PRODUCTION OF HIGH STRENGHT BRONZE AND BRASS ALLOYS
GÜVEN BRONZ METAL is an industrial company that produces copper alloys with high production capacity. We produce products in a wide variety of sizes and alloys in accordance with international standards. We have a high level of knowledge equipment and staff to offer excellence in service and fast delivery worldwide.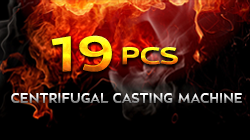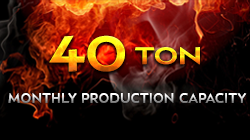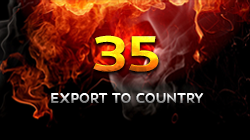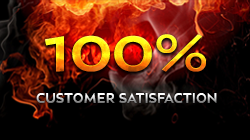 GÜVEN BRONZ METAL VE İŞLEME İMALAT SAN. TİC. LTD. ŞTİ.
Our company, which was established in 1985 and specialized in the fields of "Bronze Casting" and "Yellow Casting" in our country, aimed to be a company where you can safely take the quality with the strength it gets from its name.
We are proud of being one of the best companies in our country, especially in the field of Bronze Casting, in machine gears, bedding, bushing materials, with the capacity to meet the material needs at any time with its casting quality and wide stock opportunity.
We produce our products with centrifugal casting, permanent casting, sand casting and our own 'SPECIAL CASTING' method…